Discussion Starter
•
#1
•
Stopped in at Lazy Boyz H-D in Oslo and they had a completely tricked out, custom DX on the showroom floor. Unbelievable paint job!
Check out the pics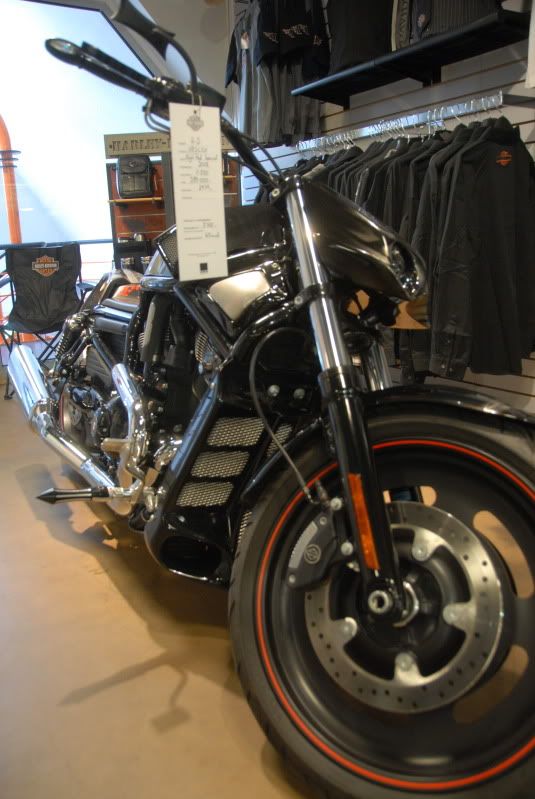 (PM me if you want high res)!
Sorry about the bad angles, the front entryway was really crapped for space!
And you thought you paid a lot for your ride... they were asking 290,000 Kroner for this (about 6 Kroner to the dollar makes that a $48K bike, YIKES)
Not really the direction I would have gone, but it is SWEEET (although it was weird seeing an American Flag on a bike in Norway -- yes I know the bike is american, but it was just weird to me somehow).