Discussion Starter
·
#1
·
My new (to me) V-rod arrived last night. I thought you all might be interested in seeing a Japan market V-Rod. As far as I know, its a dead stock 2002. VIN still starts with a "1" instead of a "5" but the EPA certifcation is absent.
Since several kilometers of bureacratic red tape and recent surgery have, as of yet, precluded me from obtaining a Japanese motorcycle license, I had a friend ferry it over from the PO's house last night. Interestingly, the PO lives less than ten minutes away from me, yet it took my friend over an hour to make it back. Gee, I wonder why...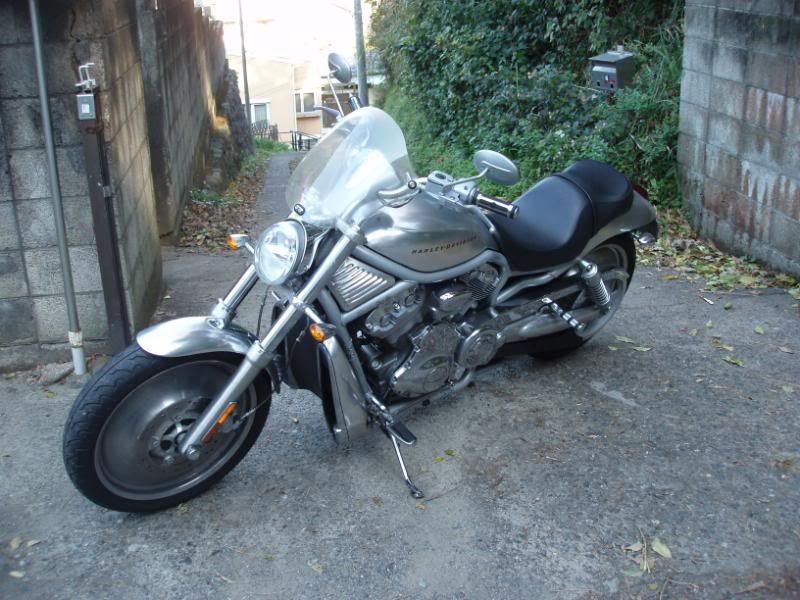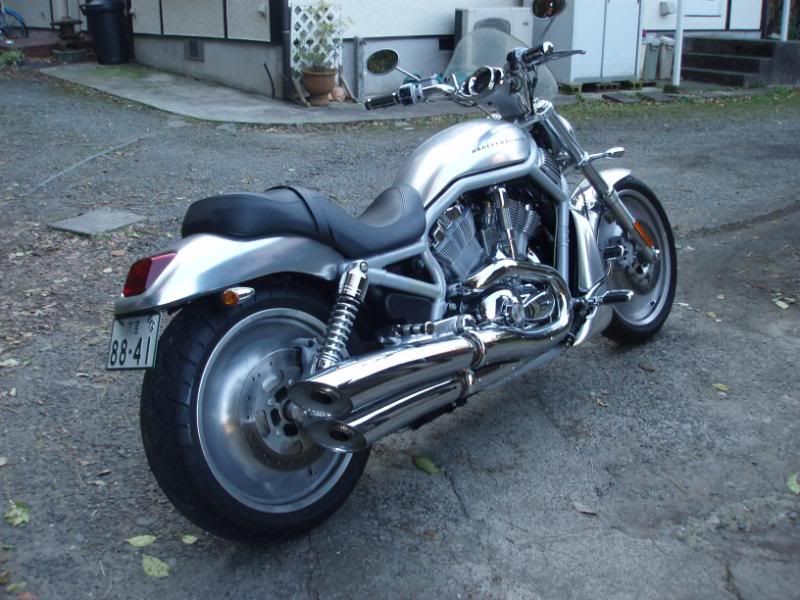 This is actually the PPO's plate. It is equivalent to an out of state plate for where I and the PO live. The PO is new to Japan, so he didn't realize the bike was still registered in the PPO's name. Cleaning up the paperwork will be my task for tomorrow.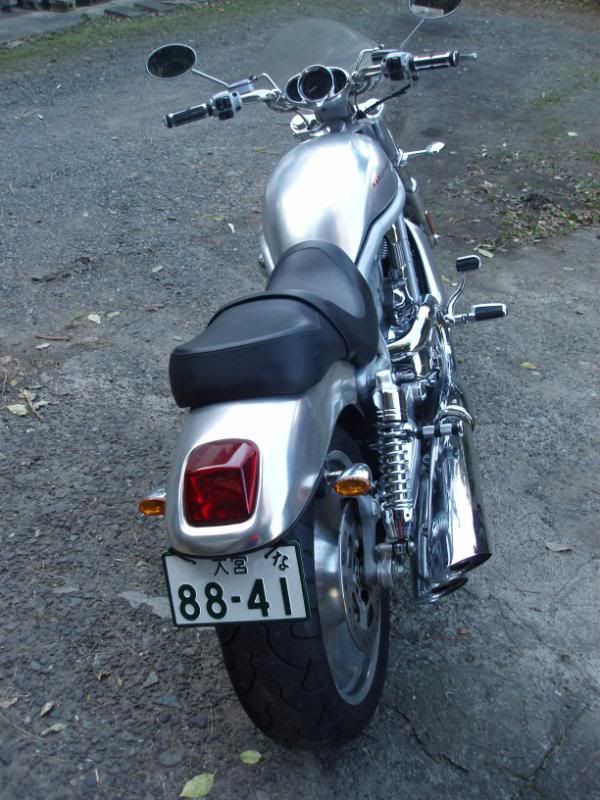 Glaringly empty spot where the EPA certification should be. Well, at least I assume it is, since the other side has the FMVSS certification label.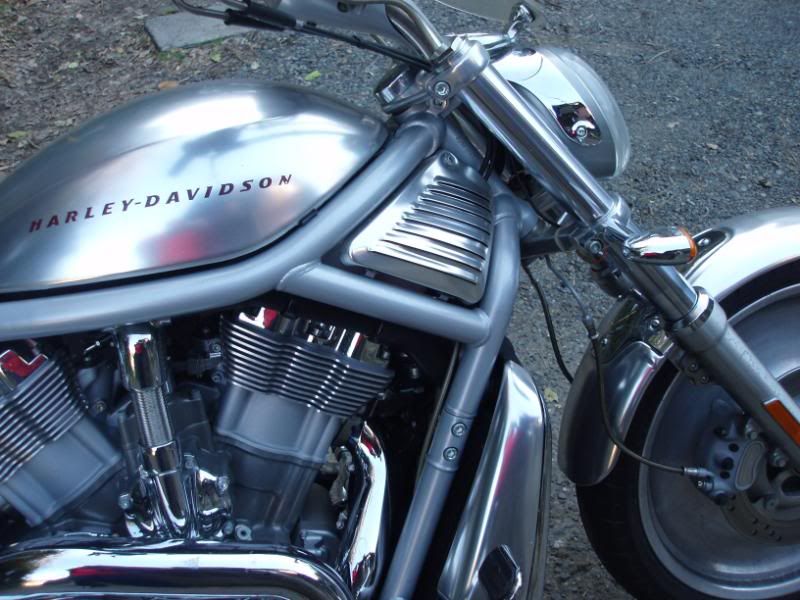 Japanese warning label on brake fluid reservoir: