Discussion Starter
·
#1
·
Today Tracy (acecookie) and I met up in Ponte Vedra and rode down through the wooded roads of St. Johns county past World Golf Village and down US-1 to the St. Augustine HD dealership. Weather was warm but totally worth it.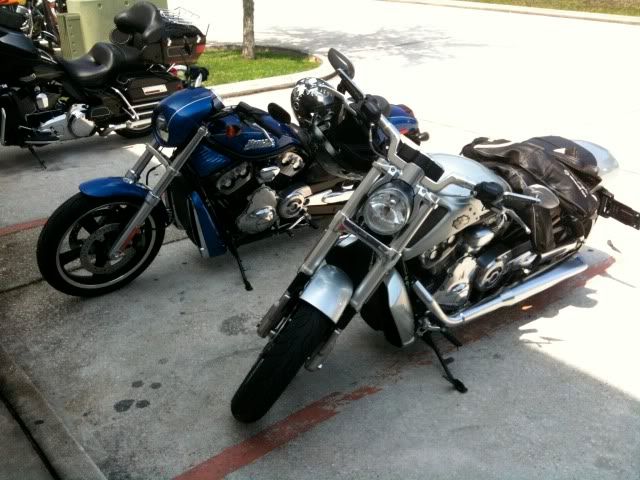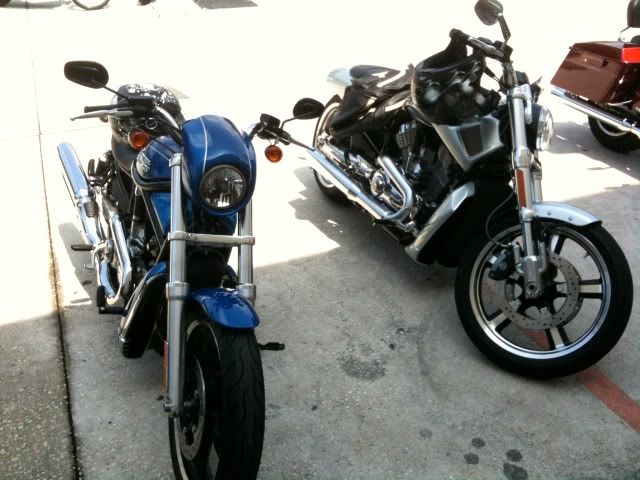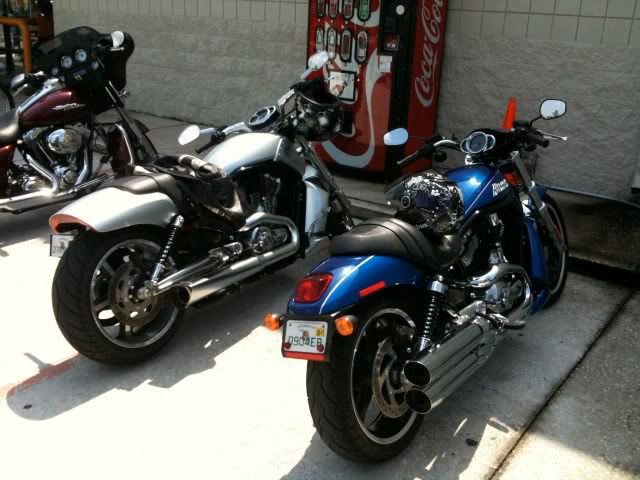 Tracy, I had a lot of fun today and look forward to the next ride. You definitely don't ride your Miller Lite Night Rod like a girl at all :thumb:
I think we should ride down past Guana River state park, St. Augustine and the fort and maybe over to Anastasia Island/Crescent Beach next? Oh and we gotta get Dan on a V-Rod too :diablo:
Maybe Shannon could join us next time too?
Jeff