Discussion Starter
•
#1
•
For Sale
TAB Slip Ons in excellent condition as brand new no scratches etc. They are a little dirty in the pic but Im fastidious with my sh*t and they are in excellent condition. Other stuff without pics for sale at the bottom of the page...
Muscle handlebars in excellent condition. Taken off a 2011 Muscle.
TABS $625 posted anywhere in OZ
BARS $150 posted anywhere in oz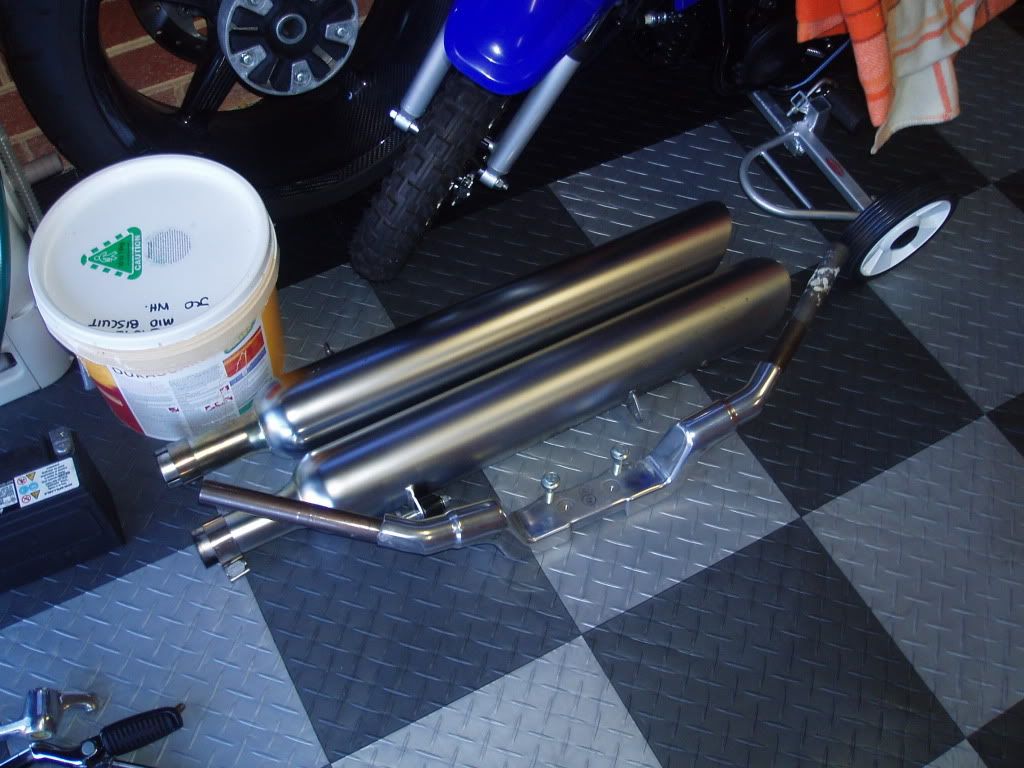 Forward Controls they are dirty in this pic but in excellent condition as well. Includes clutch, brake, both foot rests, master cylinder with lines and reservoir and shift rod.
Complete Fwd Controls $230 posted anywhere in OZ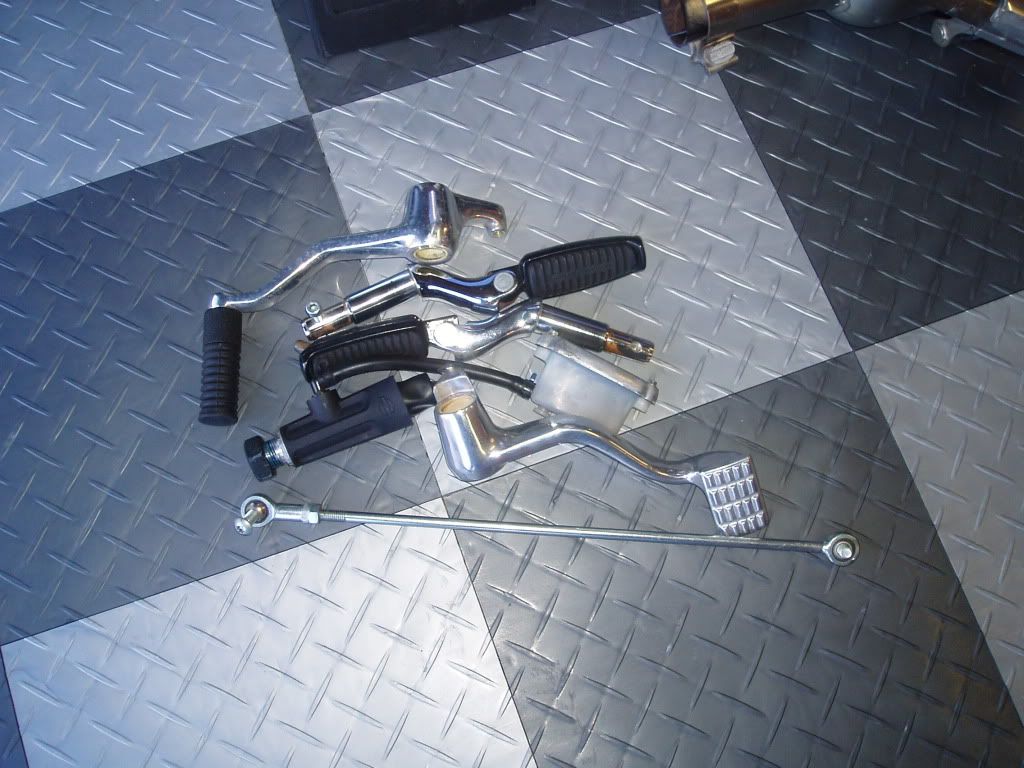 Muscle F R and new Dx Style Headlight with back cover and loom in excellent condition $150 posted anywhere in OZ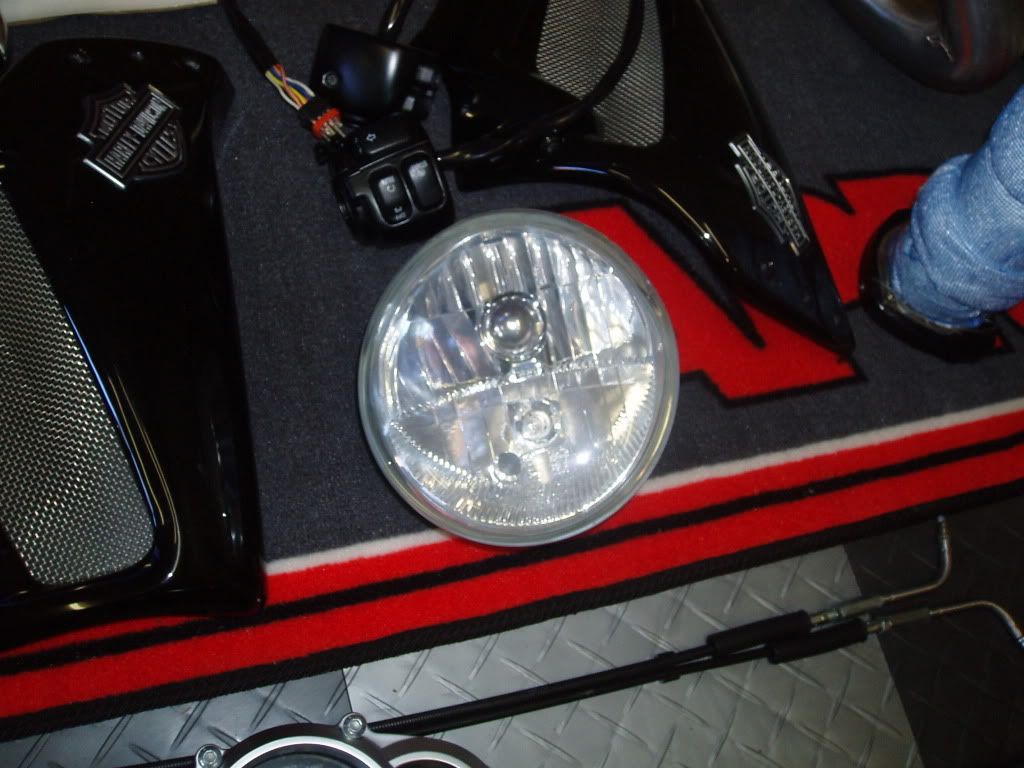 Also available Muscle seat 2 piece in as new condition $220 posted anywhere in OZ.
Also available Muscle primarys with heat shields for those DX guys who want to go to a two pipe set up $220 posted anywhere in OZ.
Contact Adam by PM or at theseras at bigpond dot net dot au or on 0431442482.