Discussion Starter
·
#1
·
Destination and Journey....
....Great day again. Today I did the typical daily run around the Wachusett Resevoir, but I'd been meaning to check out the Wach. Brewery at some point, and I figured to make today that day. I Found some old mill I knew nothing about along the way...pretty cool. then took the Wachusett Mountain road to the top for a few gratuitous bike shots....;-)
Hope you enjoyed today to......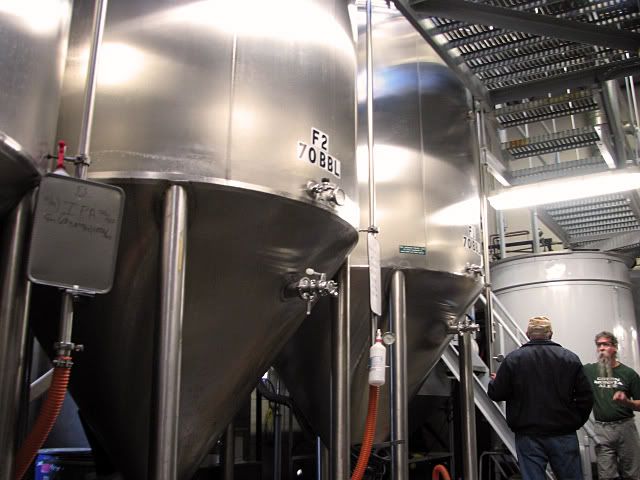 The brewery was pretty cool...I was expecting it to be in some old, ivy covered history ladden building, but not so. I actually drove by it TWICE. It was in a building that looked like some doctors' office...w/ a pretty small signage to boot. Anyways, they give you some samples there and they got a deal where you can buy a "growler" (64oz. jug) for 19 bucks and come back and fill it w/ the beer of your choice for 6 bucks...good deal. Their Oktoberfest is excellent and they have this one they call the "Green Monsta"...HA!...but it's good and at 8% it's deceptively strong. Saw their whole process from A-Z....This stuff interests me as I homebrew myself....