Discussion Starter
·
#1
·
I received my DDM 55W H11 6000K kit on Friday afternoon and have been itching to get the thing in there. I am super excited about this mod and am a firm believer that my H9 high beam usage days are numbered...but I did RJ's hi/low mod anyways. On with the pics!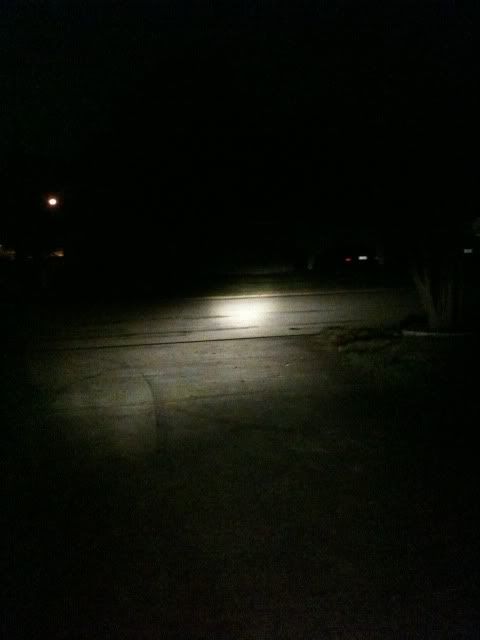 stock H11 low beam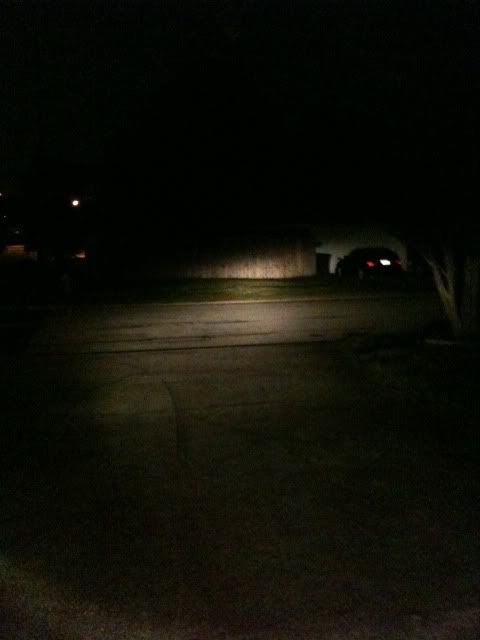 stock H9 only high beam (before hi/low mod)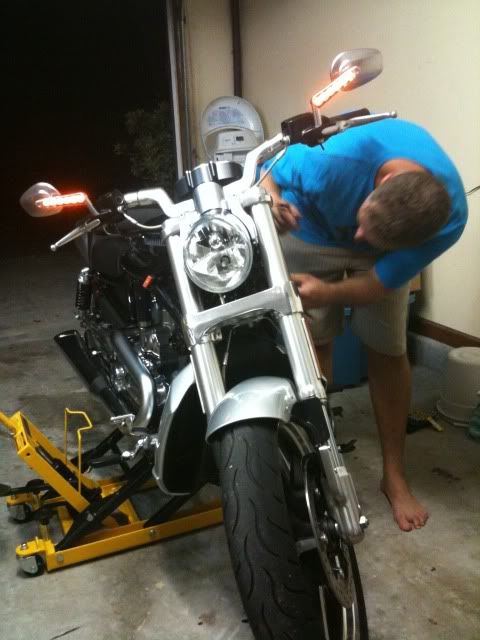 me checking out wiring with the old test light before snapping the guillotine splicer on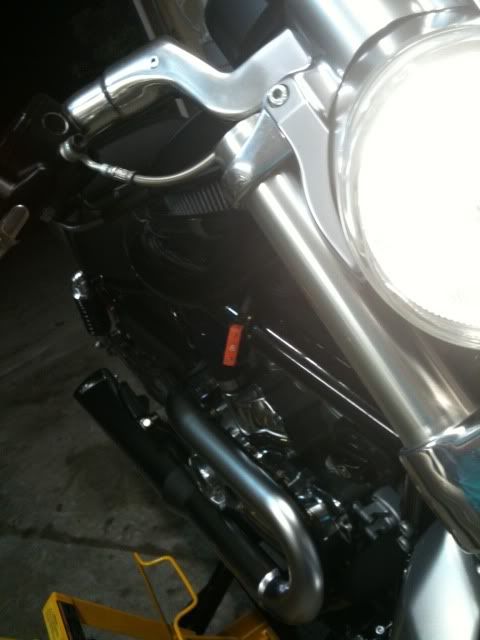 the infamous maxi fuse...make sure you disconnect prior to working on the bike...you never know what COULD happen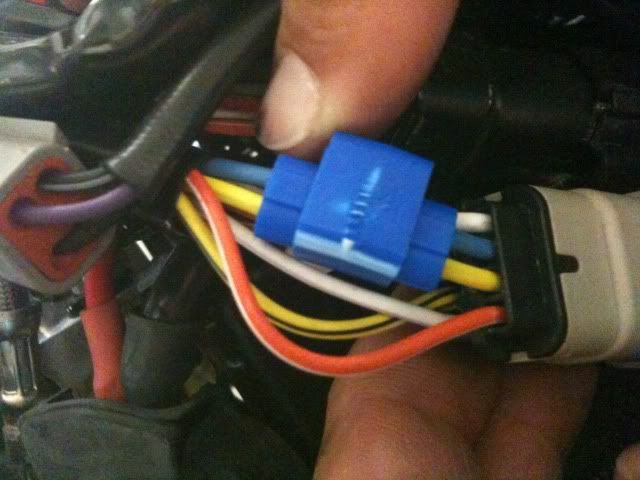 guillotine splicer installed using blue (constant 12VDC) and yellow (low beam) wires...this took like 5 minutes to complete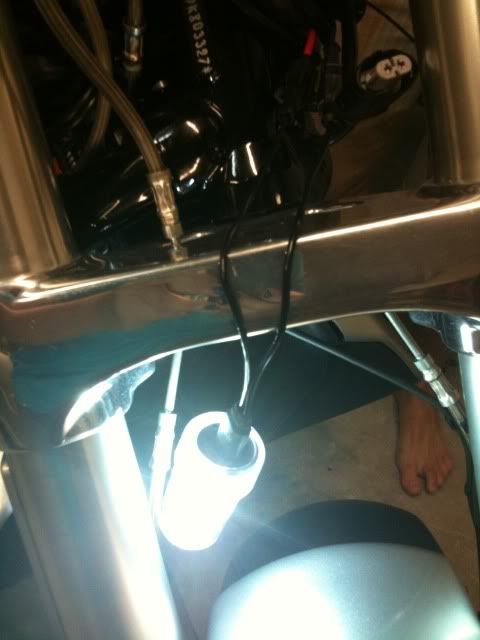 holy @#$!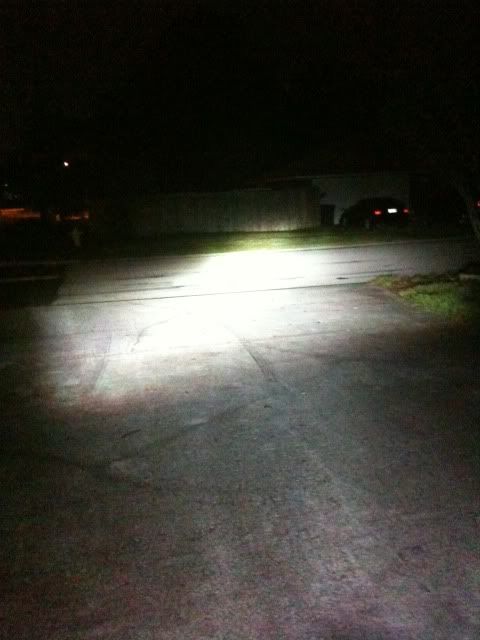 DDM H11 is amazing!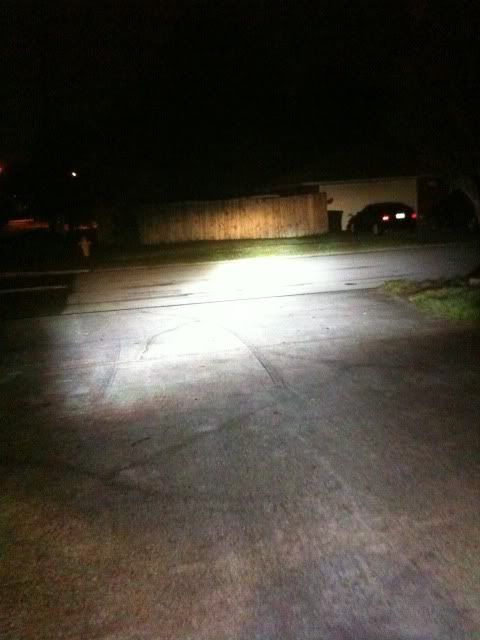 DDM H11 & stock H9 high beam on together...yeah like I'm really gonna need it!
Total time to install was about an hour and I installed my ballast on top of the battery and ran my wiring through and behind the left/"driver's" side of the bike. I'm running "topped" and the snorkel fit fine.
All photos were taken with my iPhone 3GS.
Jeff