Discussion Starter
·
#1
·
Hey guys/gals,
I spent the better part of my day yesterday doing research on here, getting everything together and then getting it done. I used the
Killerglass pyrex coolant hose install
thread and it helped, but the pic links were down. It also was a pretty old thread and didn't address my issue which was the existing factory mounted Gates shrink tube clamp at the top of the coolant hose. So I did some more digging and I also found
GR Customs Killerglass install instructions
and it had the pics that I really needed.
I paid close attention to the lengths they recommended to cut, but noticed that the Killerglass was going to be really close to the top of the thermostat housing flange inside the hose.
So I made my own measurements using the top and bottom of the killerglass' body (and cut the top section still installed on the bike leaving the factory Gates clamp alone)...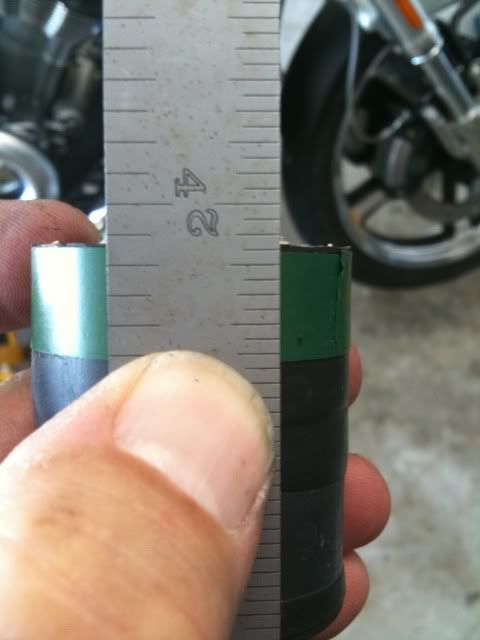 ...and cut the bottom hose to this length.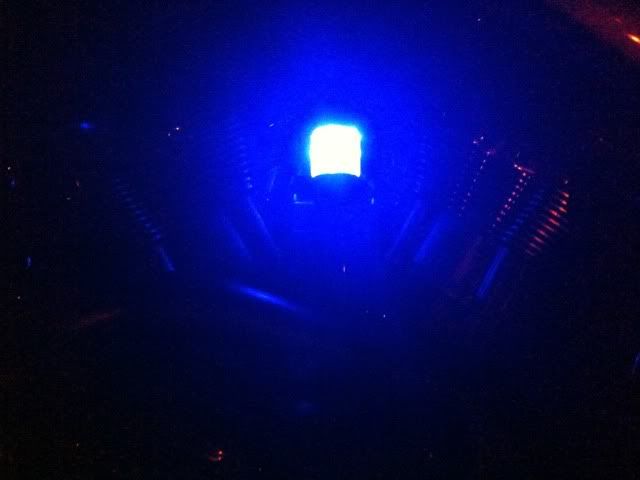 ...and after settling on where I wanted to install my ghetto Radio Shack switch (I'm still searching for a better one) and figuring out where I wanted to get power (I piggy backed the ECM fuse location with one of
these
) I wound up with this spotlight on the side of my bike last night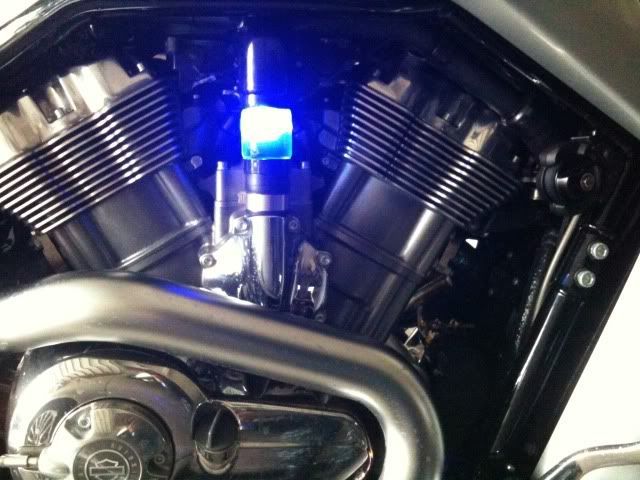 Yeah it's a terrible pic, I know, so here's a pic from just a bit ago. Thanks for the helpful threads and discussions.
Next up is the HD Electra-Glo Light Pod Kit...blue of course
Thanks to Jim (POWERSTROKEN) for offering his phone number to me for help.
Jeff