Discussion Starter
·
#1
·
.....Been reading that some are having a hard time finding DX's around, so when I visited Sheldon's HD for an oil change this morning, I noticed they had one.....sans ABS unfortunately....for sale. So just passing along.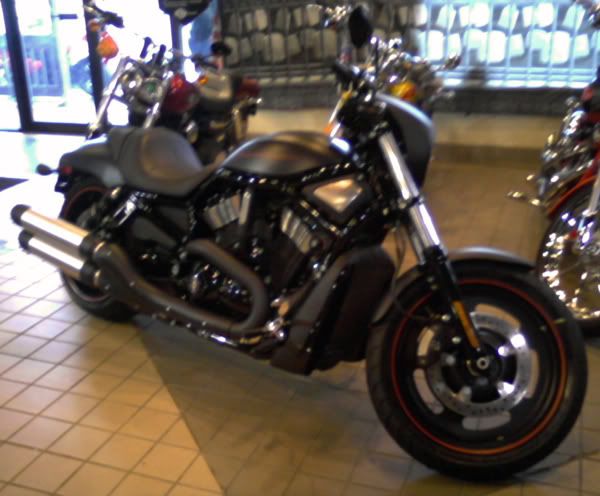 They're asking $17,300.00 w/ the security system....
They also have a ton of scoots in the new anniversary (105th) colors w/ that cool copper-ish look....kinda grew on me, especially when I saw some full bagger all decked out in chrome and this setup.......wicked nice. Thay had a bike, stock, looked like spidermans bike....real cool.....and in their mini-museum area they had this real cool bike from the 20's (I think....) Will post those pics too if people want.....